Translation, interpreting and proofreading
TRADUTOURS,
your partner on the international stage
65 languages - 320 expert professionals
Multilingual translation and interpretation service provider
Un soutien
Your communication and your brand image on the international stage
TRADUTOURS has been providing translation, interpreting and proofreading services since 1975 to industrial groups, SMEs, PR agencies and digital studios, law firms, solicitors, government departments and authorities.
For each project, our dedicated team provides you with a bespoke solution in line with your requirements, delivered on time, to the highest quality standards.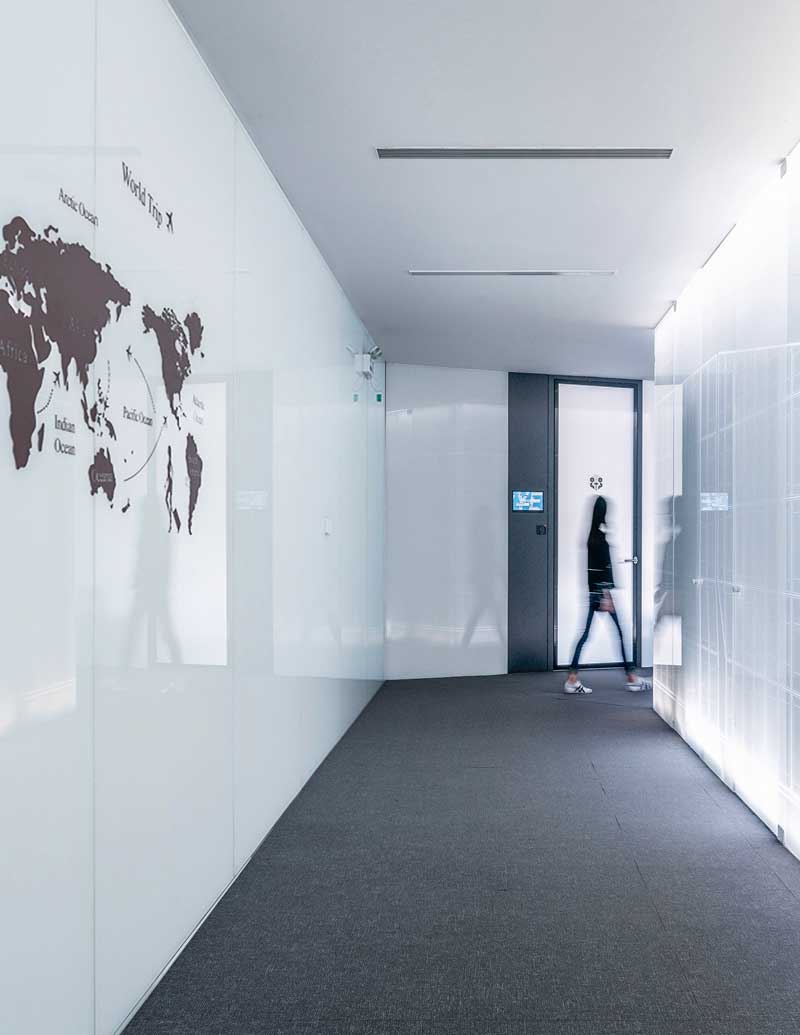 Languages available
Our translation, interpreting and proofreading company works with expert professionals experienced in the main European and international languages.
We also have certified translators and interpreters available for specific requests, as well as other language combinations.
6 official languages of the UN
Arabic, Chinese (traditional and simplified), English, French, Russian and Spanish.
24 official languages of the European Union
Bulgarian, Czech, Croatian, Danish, Dutch, English, Estonian, Finnish, French, German, Greek, Hungarian, Italian, Irish, Latvian, Lithuanian, Maltese, Polish, Portuguese, Romanian, Slovak, Slovene, Spanish and Swedish.
10 other European languages
Albanian, Armenian, Belarusian, Bosnian, Catalan, Georgian, Macedonian, Moldovan, Serbian and Ukrainian.
5 Scandinavian languages
Danish, Finnish, Icelandic, Norwegian and Swedish.
7 Asian languages
Chinese (traditional and simplified), Korean, Hindi, Japanese, Tamil, Thai and Vietnamese.
4 languages of the Middle East
Arabic, Hebrew, Persian (Farsi & Dari) and Turkish.
A partner you can count on
In an increasingly globalised world, speaking the same language as your audience has never been more essential.
Our professional multilingual translation and interpreting services will help you to communicate with them clearly and effectively.
Translators / Interpreters
million words processed a year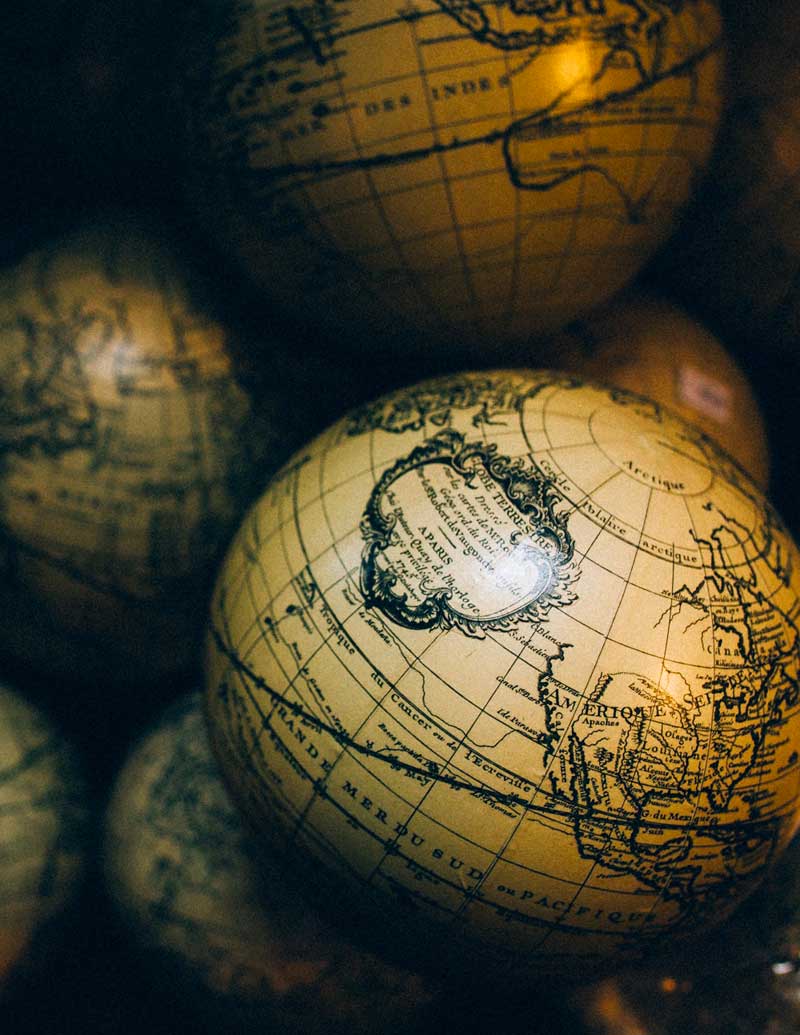 Pour Tradutours
L'importance d'un professionnel de langue maternelle
Seul un natif est capable d'avoir une connaissance approfondie de sa langue. Maitriser sa propre langue, ses règles de grammaire, d'orthographe, de synthaxe et aussi de typographie est une compétence essentielle s'inscrivant dans le cadre de la démarche qualité de notre agence traduction, interprétation et relecture. 
Nos services
Plus de 40 domaines d'expertise au sein de notre agence de traduction et d'interprétation
Aéronautique, Automobile, Architecture, Agroalimentaire, Aménagement du Territoire, Arts & Culture, Assurance, Biotechnologie, Communication & Médias, Conférences & Symposiums, Congrès & Salons, Construction, Bâtiment, Construction navale, Cosmétique, Défense, Education & Formation, Energie & Energie renouvelable, Environnement, Finance & comptabilité, Histoire, Industrie, Informatique, Ingénierie technique, Institutionnel, Juridique & Droit, Luxe, Manutention, Marchés Publics, Maritime & Portuaire, Médecine & Santé, Mode, Normes, Pharmaceutique, Projets Européens, Services publics, Scientifique & Recherche, Technologie de l'Information, Tourisme, Transport, Université, Vins & spiritueux, Voyage & Loisir
Inscription à notre newsletter
Pour recevoir toute l'actualité de TRADUTOURS rien de plus simple : saisissez votre email ici