Translation, interpreting and proofreading
TRADUTOURS,
your partner on the international stage
65 languages - 320 expert professionals
Multilingual translation and interpretation service provider
Supporting your language needs
Your communication and your brand image on the international stage
TRADUTOURS has been providing translation, interpreting and proofreading services since 1975 to industrial groups, SMEs, PR agencies and digital studios, law firms, solicitors, government departments and authorities.
For each project, our dedicated team provides you with a bespoke solution in line with your requirements, delivered on time, to the highest quality standards.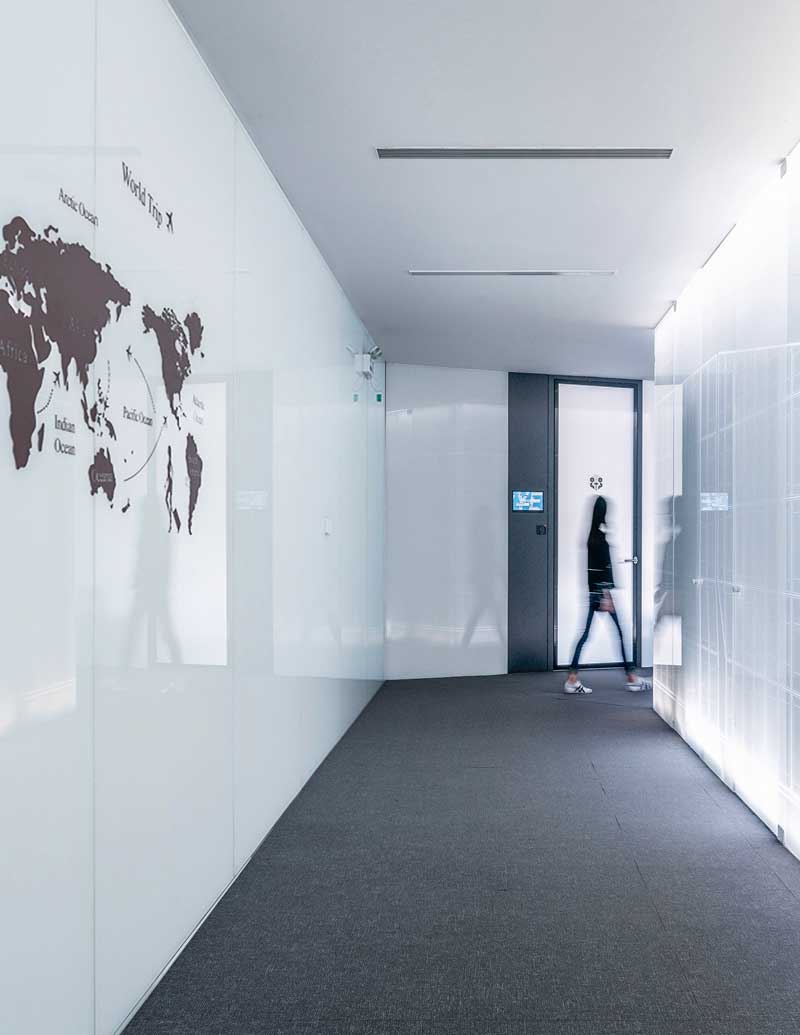 Languages available
Our translation, interpreting and proofreading company works with expert professionals experienced in the main European and international languages.
We also have certified translators and interpreters available for specific requests, as well as other language combinations.
6 official languages of the UN
Arabic, Chinese (traditional and simplified), English, French, Russian and Spanish.
24 official languages of the European Union
Bulgarian, Czech, Croatian, Danish, Dutch, English, Estonian, Finnish, French, German, Greek, Hungarian, Italian, Irish, Latvian, Lithuanian, Maltese, Polish, Portuguese, Romanian, Slovak, Slovene, Spanish and Swedish.
10 other European languages
Albanian, Armenian, Belarusian, Bosnian, Catalan, Georgian, Macedonian, Moldovan, Serbian and Ukrainian.
5 Scandinavian languages
Danish, Finnish, Icelandic, Norwegian and Swedish.
7 Asian languages
Chinese (traditional and simplified), Korean, Hindi, Japanese, Tamil, Thai and Vietnamese.
4 languages of the Middle East
Arabic, Hebrew, Persian (Farsi & Dari) and Turkish.
A partner you can count on
In an increasingly globalised world, speaking the same language as your audience has never been more essential.
Our professional multilingual translation and interpreting services will help you to communicate with them clearly and effectively.
Translators / Interpreters
million words processed a year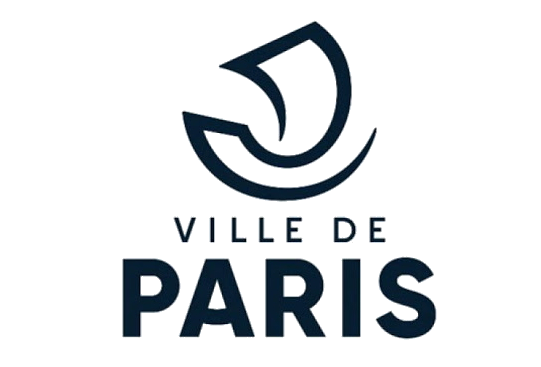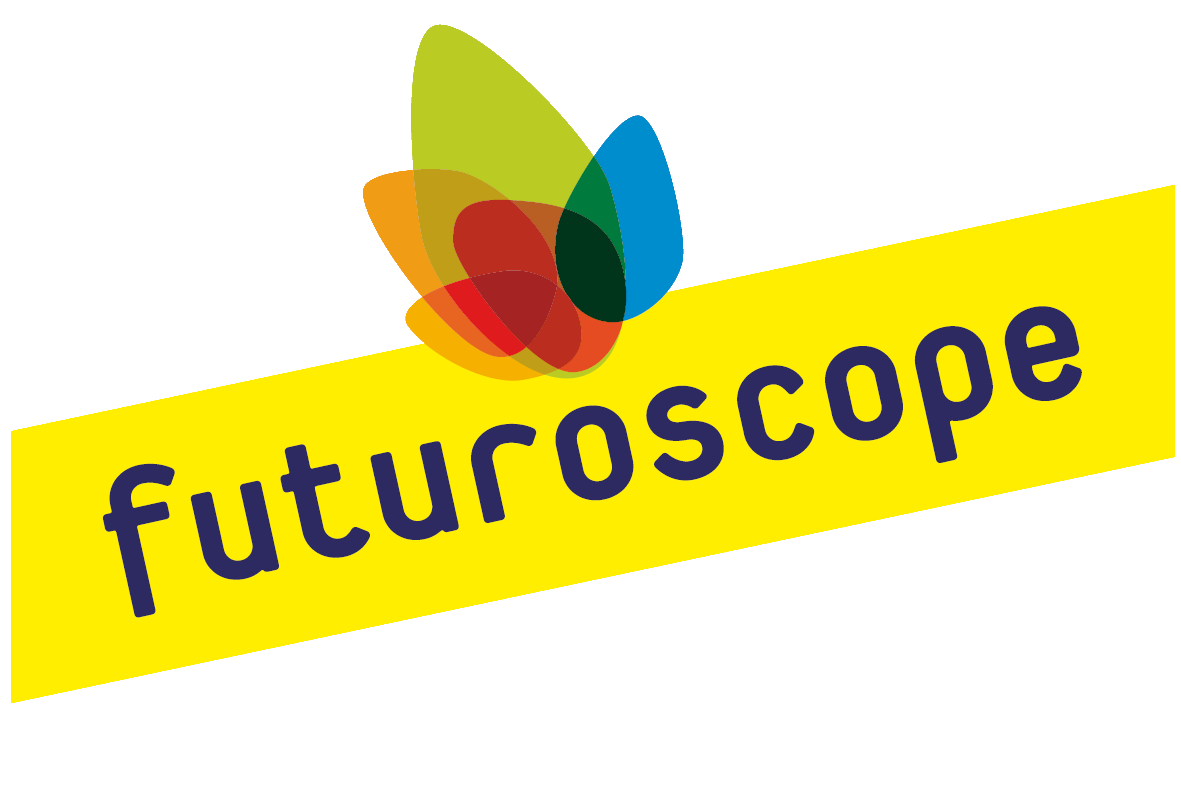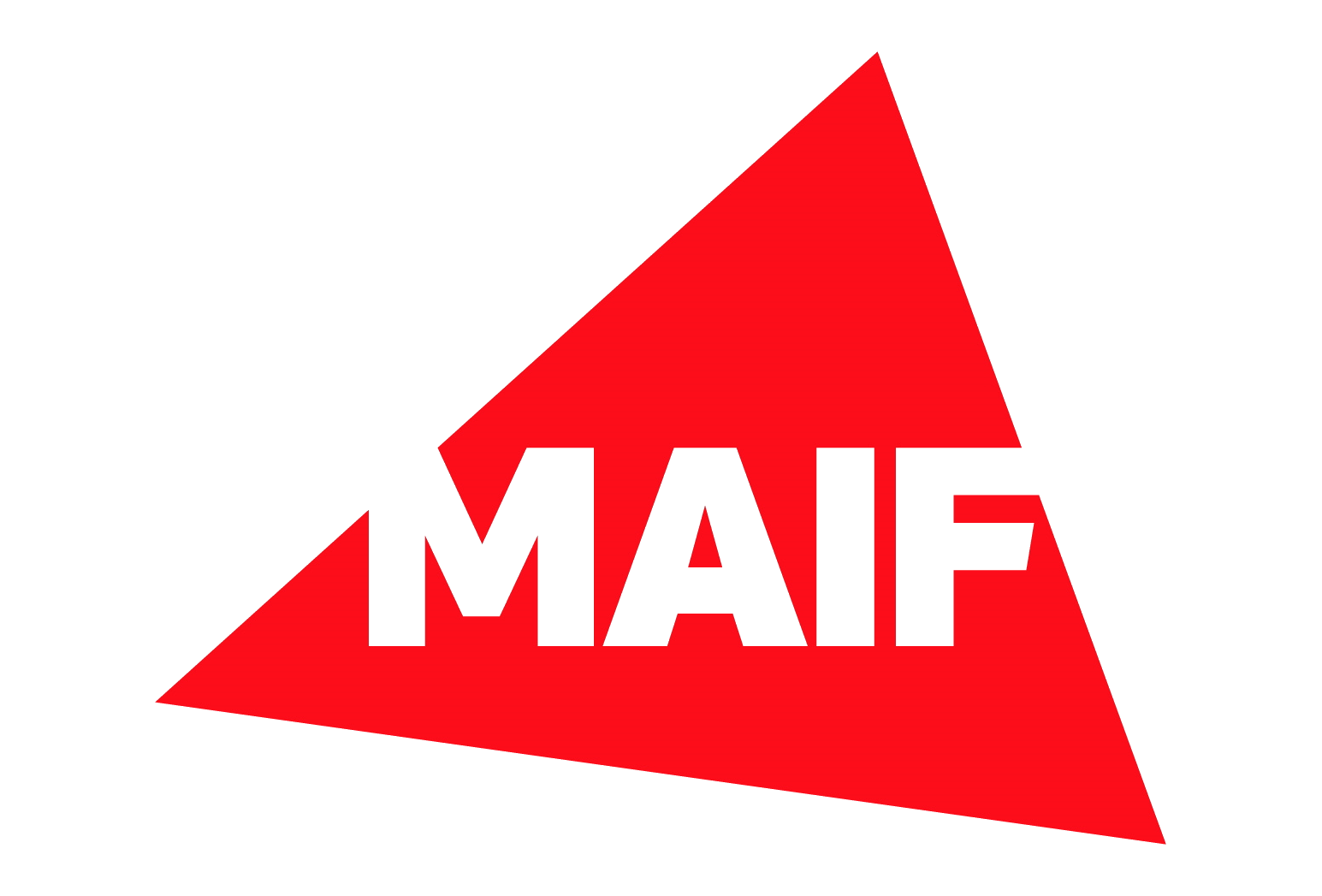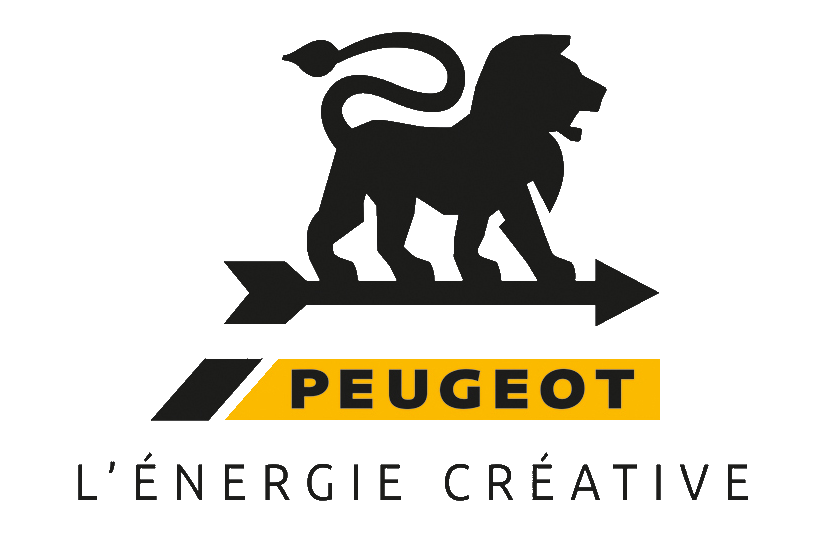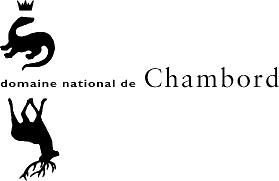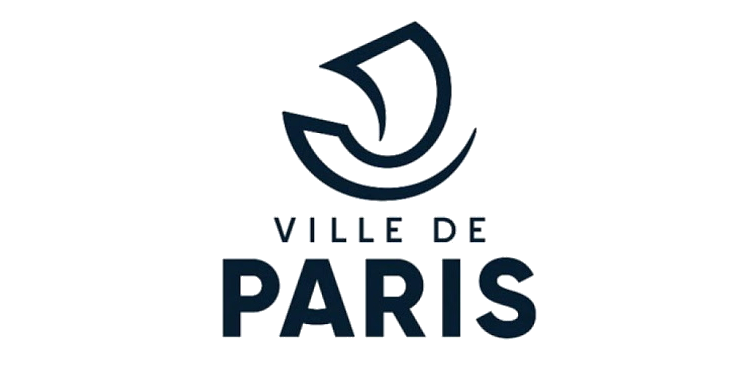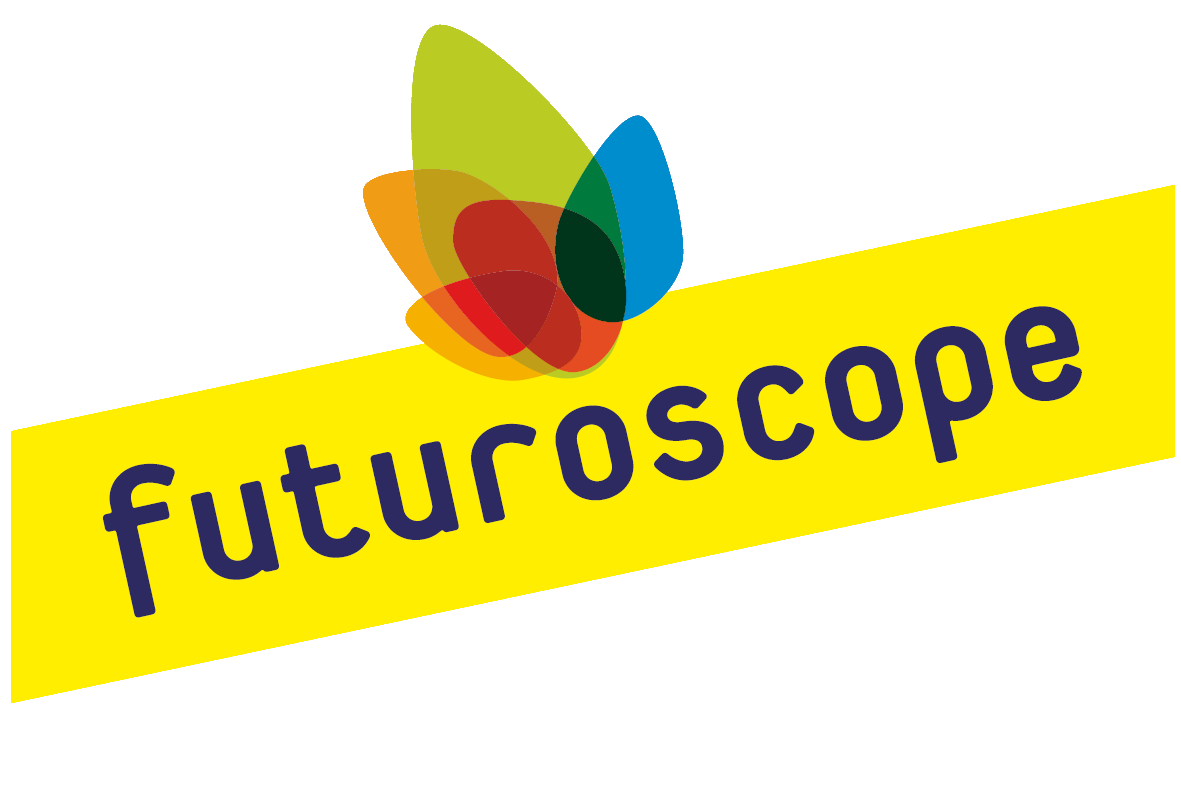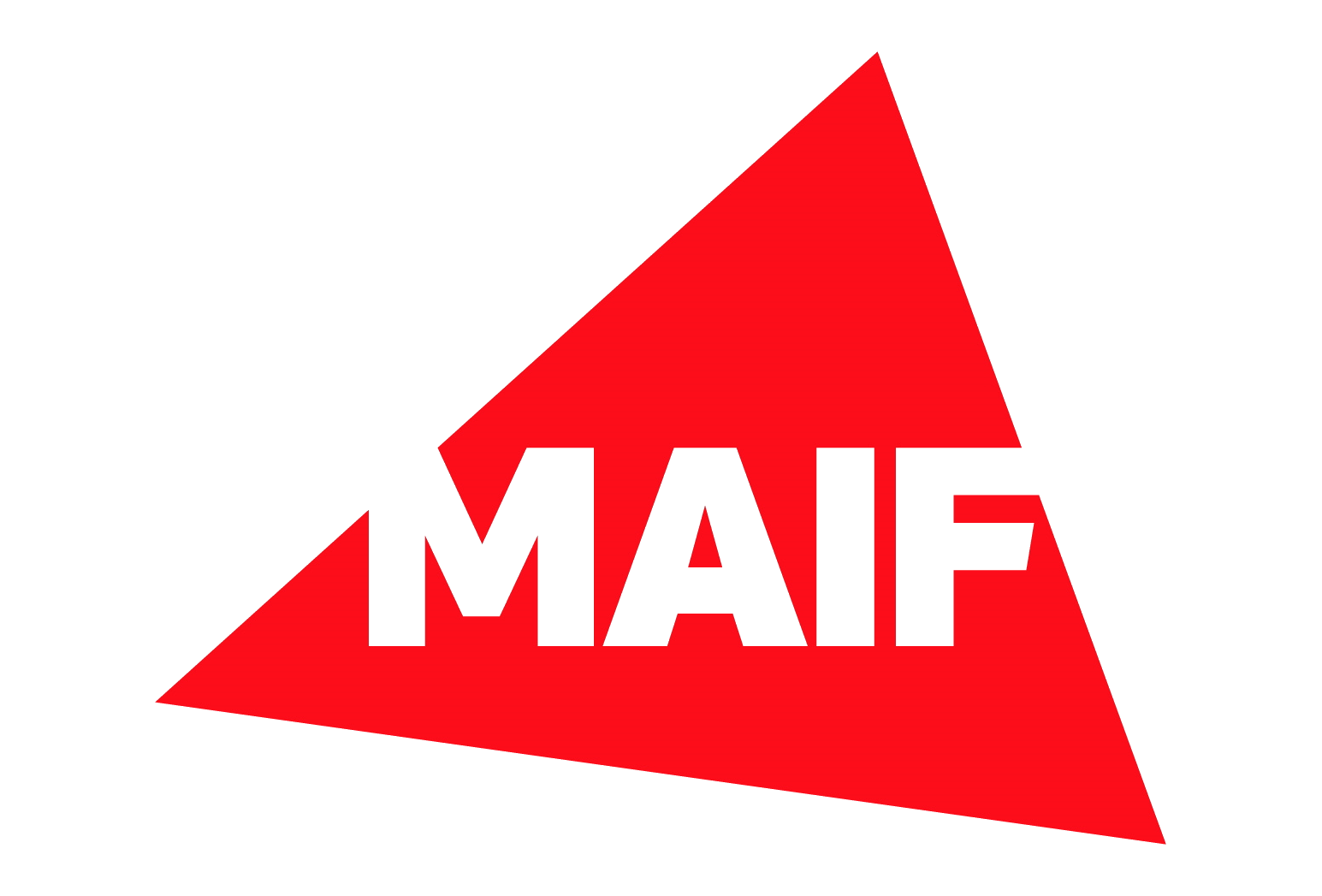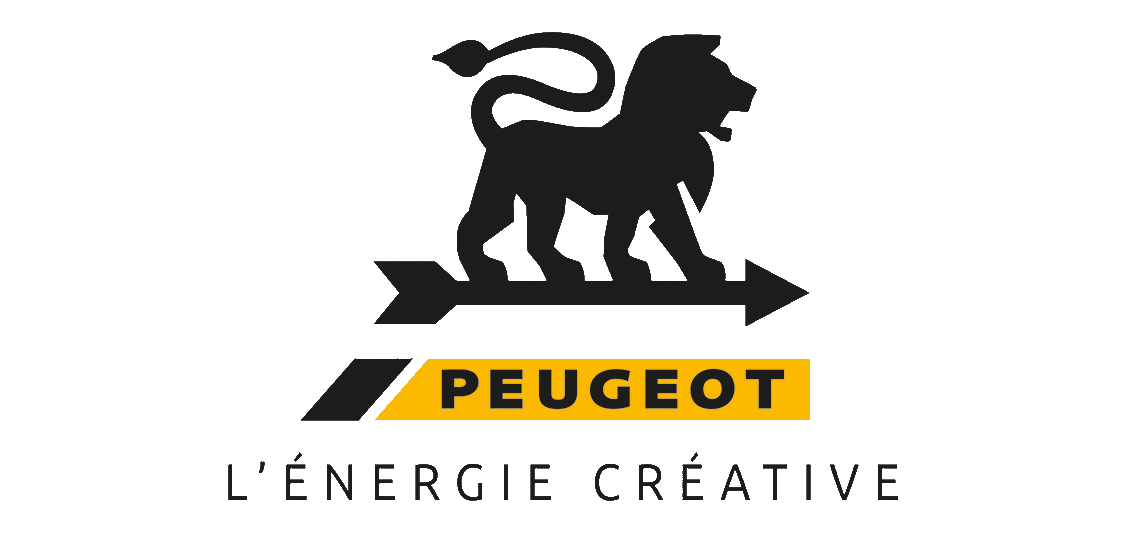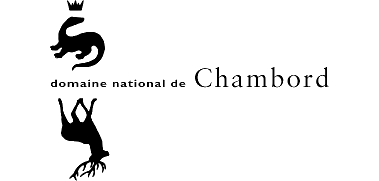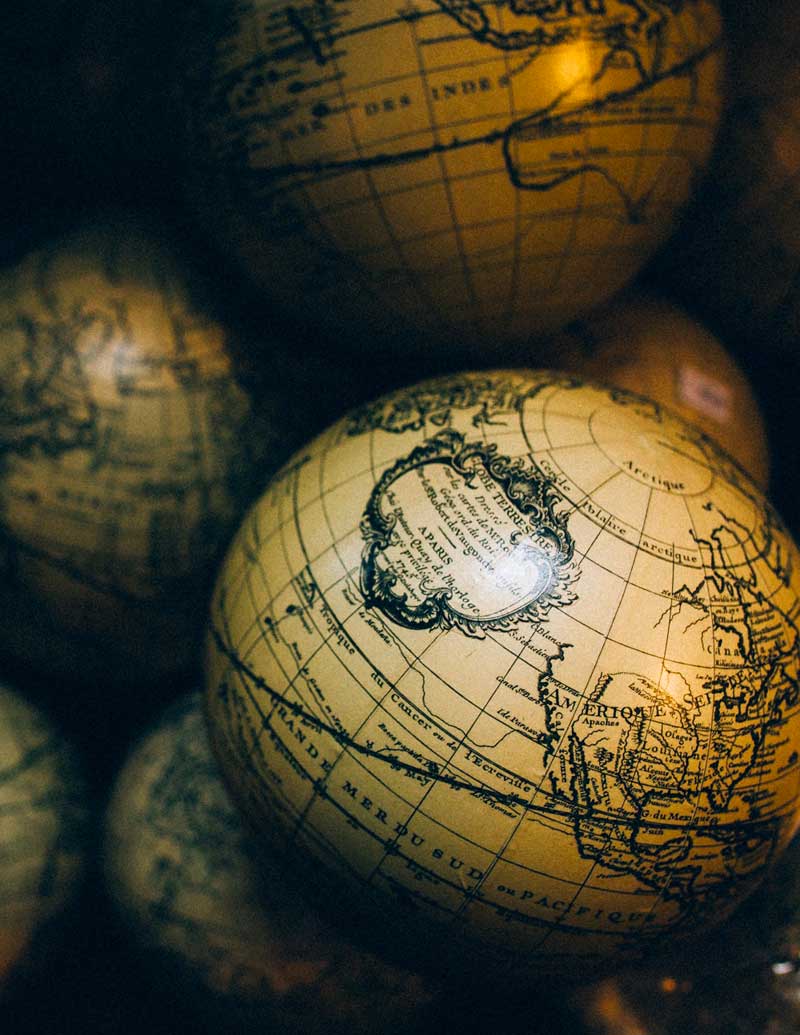 The importance of a professional working into their native language
Only a native speaker can be fully and innately attuned to the subtleties and nuances of their mother tongue. Fluency and proficiency in one's own language, with its rules in terms of grammar, syntax, typography and spelling as well as associated culture, are a key skill forming part of the quality policy of our translation, interpreting and proofreading company.
Our services
Our translation and interpreting company's expertise spans more than 40 areas
AERONAUTICS AND AEROSPACE, AUTOMOTIVE, REAL ESTATE, AGRI-FOOD, ART AND CULTURE, INSURANCE, BIOTECHNOLOGY, COMMUNICATION AND MARKETING, CONFERENCE, LEGAL, LUXURY, IT AND TECHNOLOGY, ENERGY AND ENVIRONMENT, ACADEMIA, TOURISM, WINE, MEDICINE AND PHARMACEUTICAL, FINANCE
Subscribe to our newsletter
To receive the latest news from TRADUTOURS: