Find out more about our procedures
Security & confidentiality
TRADUTOURS protects your data
Our privacy policy takes PRIORITY!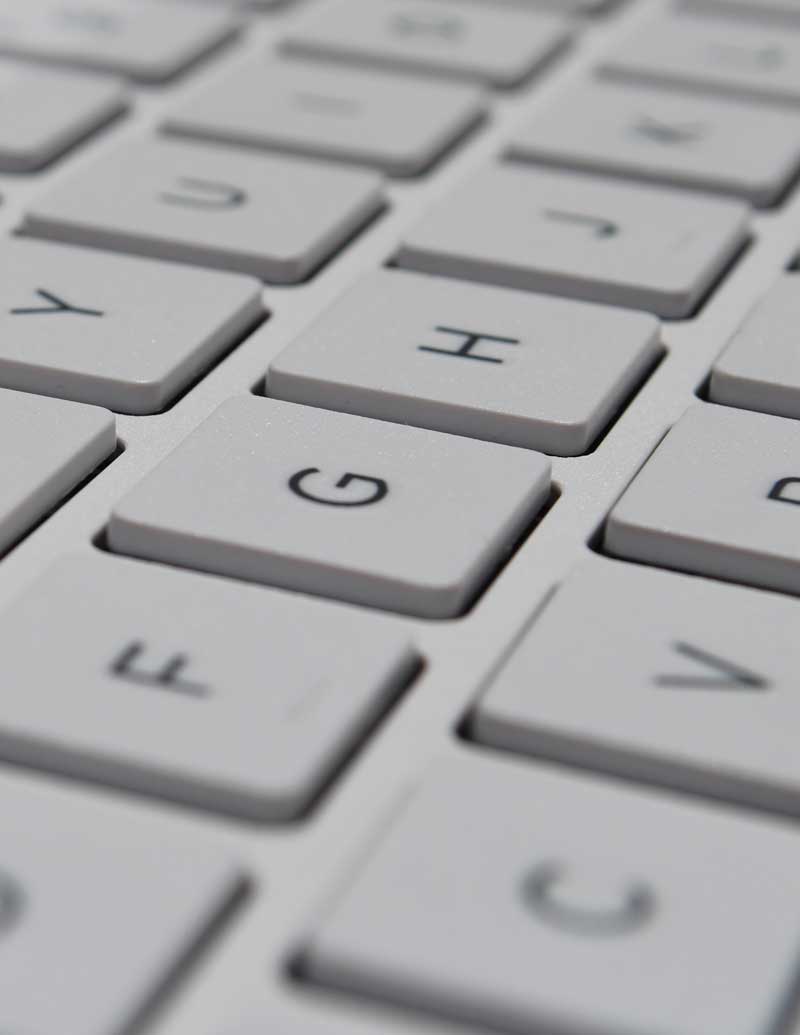 Personal data
TRADUTOURS protects your personal data
Data protection is hard-wired into our way of working.
The information we collect is strictly limited to what is necessary and sufficient for enabling us to provide high-quality services in line with your expectations. We undertake to retain your personal data in secure conditions and not to distribute it to third parties.
Pursuant to the GDPR, TRADUTOURS has appointed a DPO with the French Data Protection Authority (CNIL) to uphold this commitment. You may ask for your information to be rectified at any time by sending an email to: rgpd@tradutours.fr
Your information is in safe hands
Your privacy and the confidentiality of your documents are guaranteed
As your trusted partner, we are committed to protecting the information contained in the translations and interpretation projects we handle.
We guarantee privacy and confidentiality by taking every precaution to ensure no information is communicated to third parties through our translators, interpreters or any other team member or service provider. On account of the confidential documents they handle, all of our staff have signed an agreement to keep your information confidential – even once our partnership has ended.
TRADUTOURS also signs bespoke agreements with certain customers at regular intervals.
As part of our ISO 9001:2015 certification, our Cybersecurity Policy has been drawn up and implemented under the responsibility of our CEO.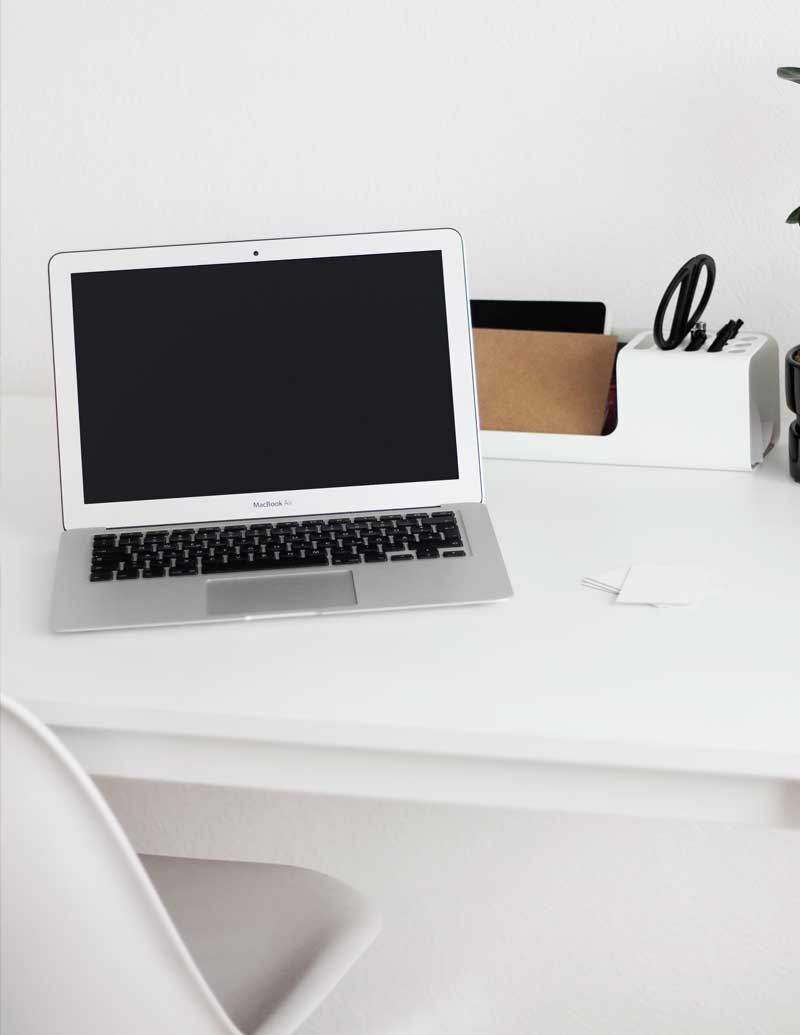 What this means in practice
We have taken specific steps to protect the security and confidentiality of your data:
Sensitive documents are encrypted and transferred securely
We have a dedicated and secure data exchange service
Our offices are under electronic/security surveillance
We have set up secure access to our offices
A daily archive is made of all data backups
A strong password policy meeting the security requirements (special characters, requisite number of characters, etc.) has been set up
Our PCs lock automatically when not in use for a certain length of time
Our servers are encrypted and protected by firewalls, anti-spam filters and up-to-date antivirus software
Our server operating systems and workstations are up-to-date with all the security patches
Access to the office where the IT servers are located is restricted and secure
Some of our translators/interpreters have "SECRET" and/or "OFFICIAL-SENSITIVE" clearance.