About our Company
A bespoke solution
Founded in 1975, TRADUTOURS is a translation and interpretation company based in Tours, in the Loire Valley.
TRADUTOURS is committed to helping its customers raise their profile on the international stage.
Over the years, TRADUTOURS has forged a reputation as a leading provider of expert language services.
At TRADUTOURS we understand that each project is unique, and the solutions we deliver to our customers are therefore tailored to their specific technical and budgetary requirements, whilst meeting the highest quality standards and your deadline.
Against an ever-changing technological backdrop and amid ever higher expectations on the part of users, TRADUTOURS is a multilingual expert you can rely on to provide you with the best service every time.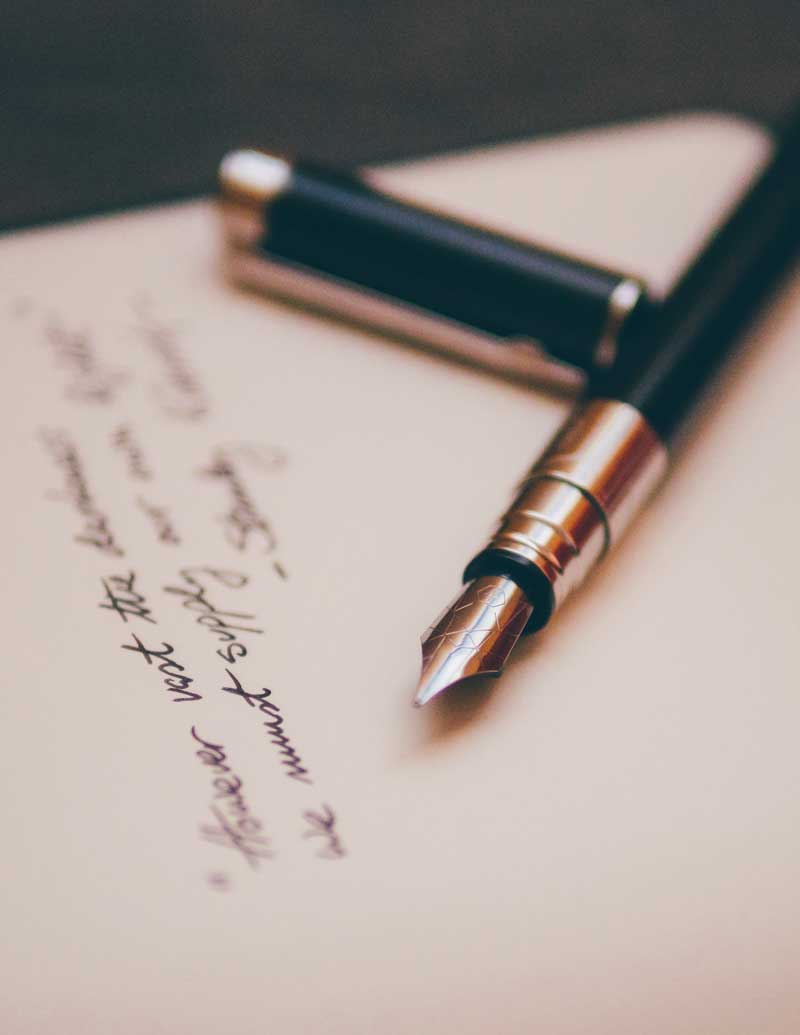 At TRADUTOURS , we aim to be a trusted partner to institutions and companies located in France and abroad, to enable them to do business and communicate on the global stage.
Ever since TRADUTOURS was founded in 1975, we have set up a professional team dedicated to achieving customer satisfaction.
We are driven by such values as dialogue with our customers, diligent professionalism, the highest standards of service and dependable technical resources, with due regard for ethics and privacy.
Jocelyn de Virel, CEO of TRADUTOURS
A network of experienced and professional translators/interpreters, working into their native language and drawing on a twofold skill set: specialist knowledge (engineering, law, medicine, etc.) as well as language training (translation qualifications).
Preparation of lists of terms and glossaries together with our customers (liaising with them to ensure they are happy with the terminological choices and consistency within and across translation projects).
Conscientious management of projects and schedules to ensure on-time delivery.
Protecting the confidentiality of the documents entrusted.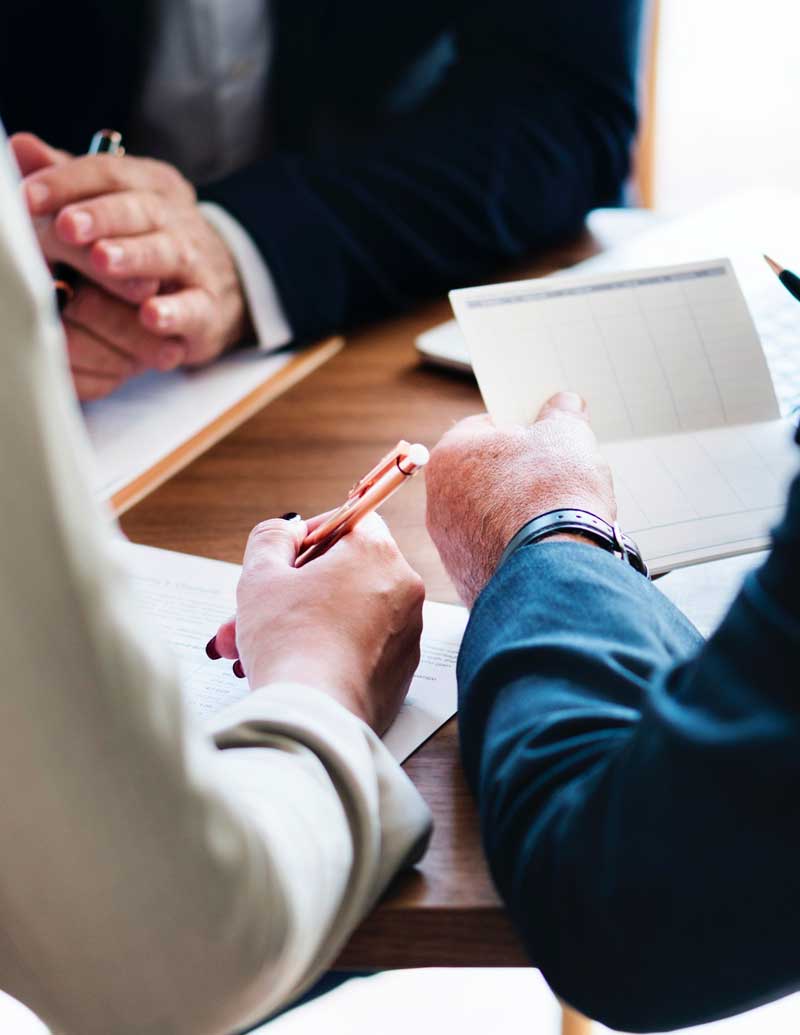 Professionals at your service
A multidisciplinary team of experts
Our team is committed to building a partnership with our customers that is
grounded in mutual trust.
Senior management: : Jocelyn
Communications: Delphine
Sales: Elodie
Production: Françoise, Joëlle
Translation/proofreading: Denis, Michaela, Joy, Philippe
Quality/terminology: Philippe, Denis
Accounting: Valérie