OUR CSR POLICY

Creating value over the long-term

WITH RESPECT TO SUSTAINABLE DEVELOPMENT, TRADUTOURS IMPLEMENTS A PROACTIVE POLICY.
Sustainable development is woven into every aspect of our working methods at TRADUTOURS. We have embraced a responsible, professional and ethical business approach, where one of the focuses is the personal development and training of our team, aimed at creating value over the long-term.
As a cornerstone of our corporate ethos, this policy applies to all team members whatever their job title.
We also look for it in our service providers and any other stakeholders with which TRADUTOURS engages day-to-day in accomplishing its missions.
As a service provider, TRADUTOURS adopts a dynamic stance to setting up sustainable development practices in social and environmental terms.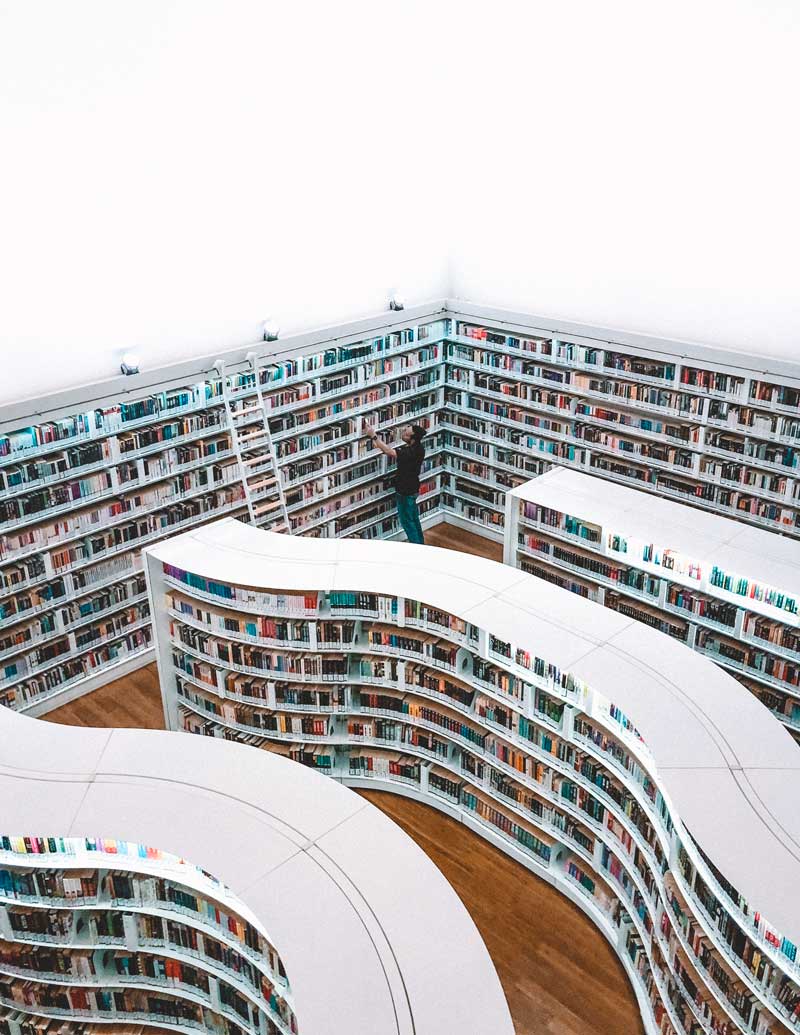 Our commitments
On the social front:
Pledge not to accept unsound services
Local and global procurement at a fair price to ensure fair, inclusive trade
Civil liability cover encompassing all of our services
Our service providers are required to furnish their up-to-date social and tax declarations
Gender equality within the company, not only in terms of responsibility but also pay
Our in-house staff are employed pursuant to Articles L.1221-10, L.3243-2 and R.3243-5 of the French Labour Code
Our staff are given the opportunity of undertaking training to develop their skills
Students are welcomed on work placements for an insight into how our business is run
Our commitments
On the environmental front:
Office supplies that can be refilled and reused
Our printer ink cartridges are recycled via collection and recovery by a professional body
Our archives are recycled by an accredited processor
Documents are only printed when necessary, on both sides for internal documents
We aim to raise awareness of eco-friendly printing habits in the signature of our emails
We use FSC-certified paper from responsibly managed forests
We put our IT equipment into sleep mode as often as possible
We use low-voltage bulbs for lighting
We turn off any electrical appliances, the coffee machine for instance, when not in use
We aim to raise our suppliers' awareness of sustainable development
We book the most suitable means of transport when travelling for business: the train to reach large urban areas, and private cars to access sites when there are no direct, frequent public transport services.
Training in preventing occupational road traffic risks, which particularly includes "energy-efficient driving" advice.